Welcome to Eagle Pest Control & Tree Service
Alaska's Pest Control Experts
Eagle Pest Control & Tree Service has been keeping Alaskan homes pest-free for over 20 years. We are experts in solutions for bed bugs, carpenter ants, cockroaches, and more. We specialize in people and pet-friendly products that have been approved by the EPA. Our trained specialists will get rid of what's bugging you.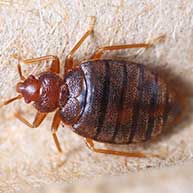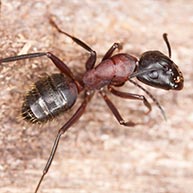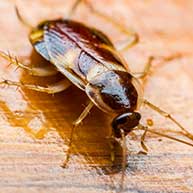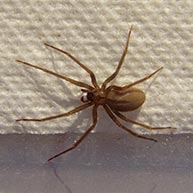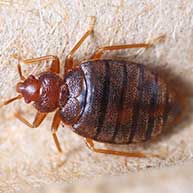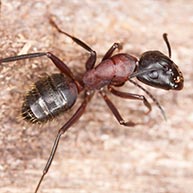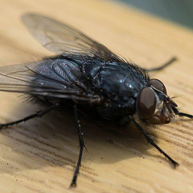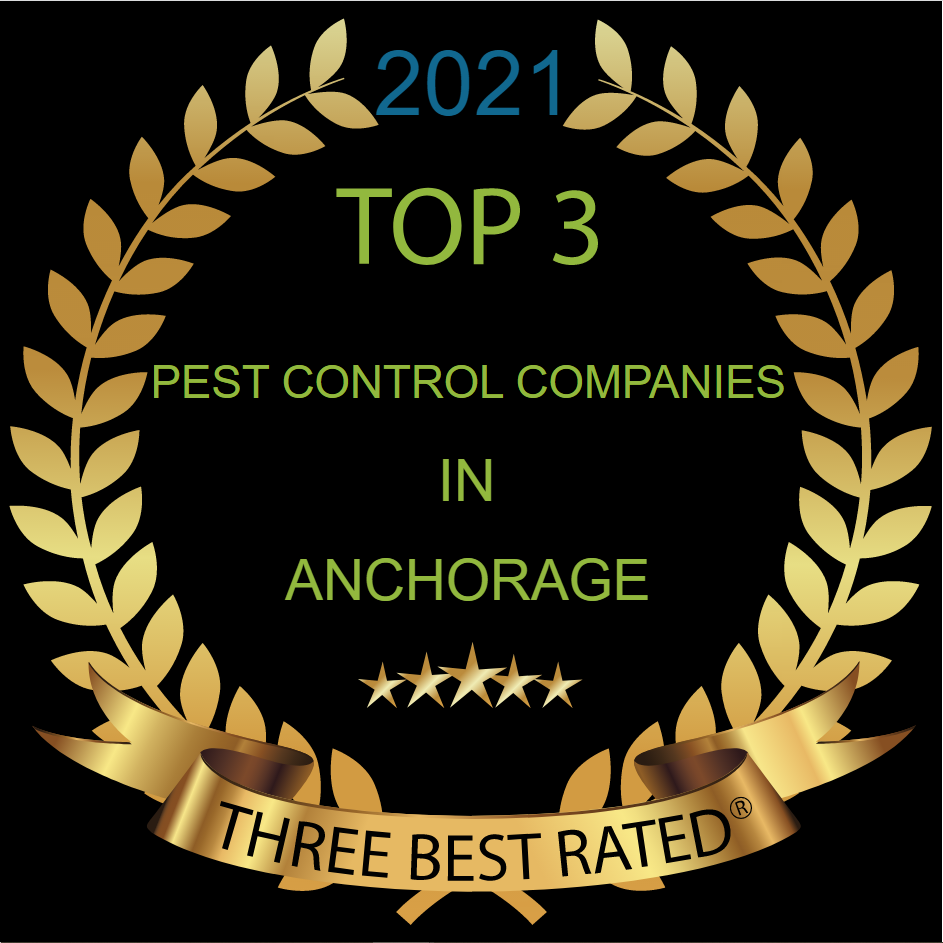 Now Offering Spray Treatments!
Non-Chemical Sprays for Bed Bugs That Work – Ask Us!
If you want to save money, this product works great! We have been using this for two years with great results.
For Those Who Want Instant Relief
Nothing beats Thermal Remediation Heat treatments, which we can follow up with our non-toxic spray. Ask us which is best for you!
Alaska's Bed Bug Experts
Our Thermal Remediation treatments using high heat are guaranteed! This non-toxic method kills bed bugs in one day and is guaranteed. Ask us about all our options. And be sure to ask about our 90-day warranty. Inspections are available state-wide and performed by our bed bug dog, Rudolph.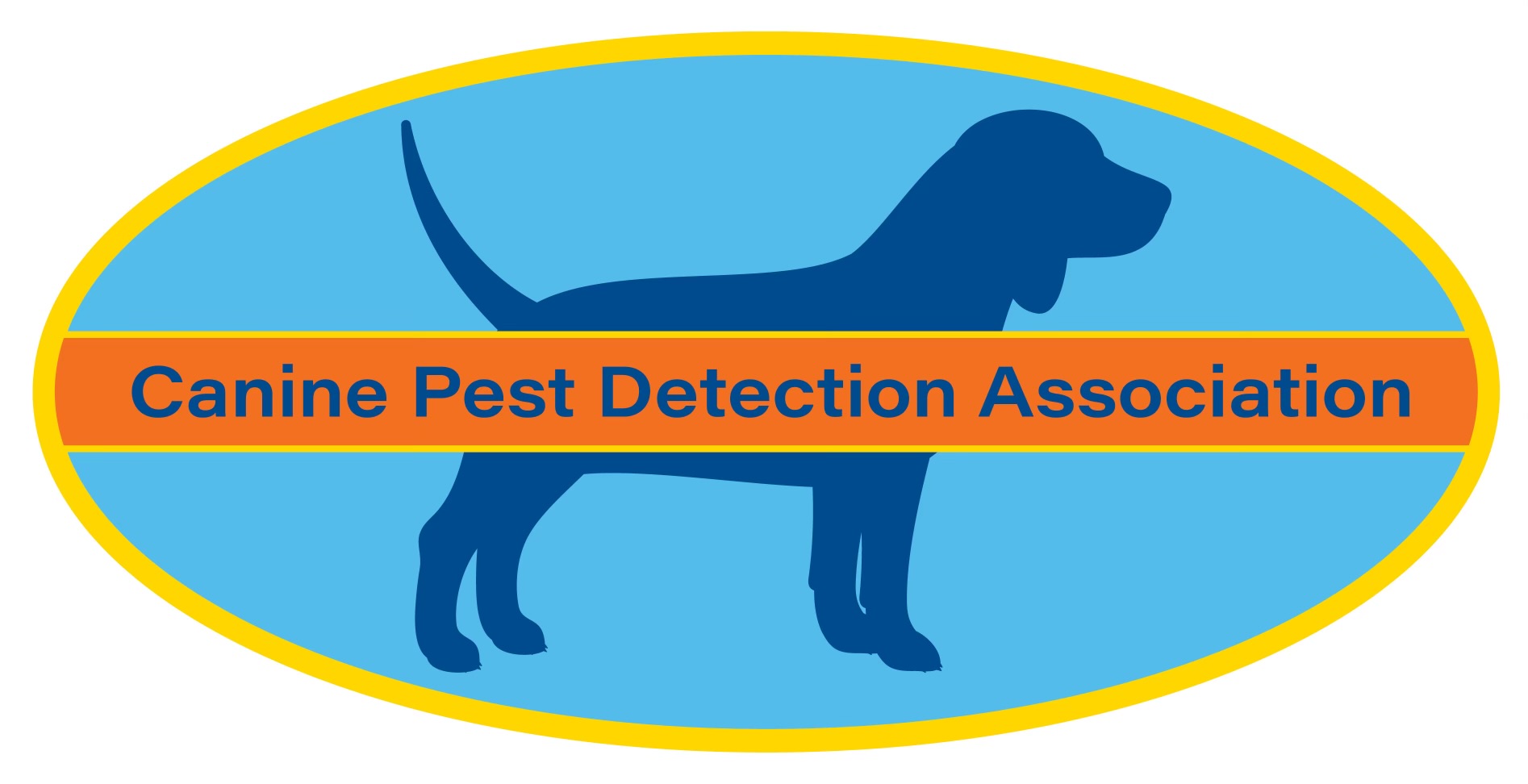 Proudly Serving Anchorage, Eagle River, Mat-Su Valley, and the Entire Kenai Peninsula
Eagle Pest Control offers effective pest control solutions for your home or business. Available 7 days a week, contact us to assess and address your pest problems immediately.
Eagle Pest Control & Tree Service
Anchorage, Alaska
Monday - Sunday: 8:00 AM - 8:00 PM
Eagle River: 907-696-1230
Mat-Su Valley: 907-863-1234