Pest Control Professionals
About Eagle Pest Control & Tree Service
Here at Eagle Pest Control & Tree Service, we take pride in being a company that leads the way and specializes in using reduced-risk pesticides. We have been in business for over 20 years and strive to use products and methods that are friendly to the environment, people, and pets. We are proud to be the firsts of many – the first to use heat to kill bed bugs, use Thermal Remediation, use products safe for people and pets, and the first to have bed bug-detecting K-9s in Alaska. We're your local pest control experts.
Randy is the first Alaskan to graduate from West Coast Rat Academy!
Testimonial
"I am so glad I discovered your company after the nightmare my friends had using one of the other heat treat bed bug companies that use heaters with multiple cords inserted at random into any old outlet and paying zero attention to whether they might have been overloading any wires to the point of just shy of causing an ignition situation inside a wall, in their case with the thru the wall aluminum entrance wire from the meter to the main
breaker.
I was called by my friends in Anchorage after there power went out just toward the end of the heat treatment. A short popped the main breaker as I seem to remember their explanation. They finally went outside and opened the meter box to see what you see in the nine photos I took – they were afraid to complain fearing a possible retaliation as I seem to remember it – as even they as just inexperienced householders felt the company they chose seemed way too sloppy. Thus when they saw the cause of the main breaker trip they called me to come do a safety check. I recommended they pull and replace those wires but instead replace them with the correct Ga of a copper entrance wire instead and have an electrician do an amp-load check on each outlet, especially those fed with 14 Ga instead of 12 Ga romex.
I pray you can use these pics to alert the public NOT to hire ANY Bed Bug Heat Treatment company that doesn't have a SEPARATE generator source for the huge amperage needed to provide the minimum heat for a successful heat treatment so the public can see what can happen when these irresponsible contractors hook up their heaters to the house panel instead of the company's own generators.
Thanks for helping to prevent house fires and maybe even deaths from such contractors who should lose their licenses for these types of sloppy workmanship and NO pride in their concern for their customers."
Randy
Meet The Dogs
Dogs have been man's best friend for centuries, helping with protection, companionship, and scent detection. A certified bed bug dog is highly accurate in finding bed bugs and their eggs.
Rudolph, Retired
We want to thank Rudolph for all her years of service!
Rudolph was Alaska's first certified bed bug dog and has been helping us detect bed bugs for nine years. She was rescued out of a shelter in Florida, where she then trained at the prestigious J & K Canine Academy for close to 4 months before her handler arrived. We then had her take the NESDCA test to get our certifications, which she passed in what is believed to be record time! The test consists of finding the exact location of two hides* placed in four rooms within 20 minutes. Rudolph has also won the national contest in Maryland.
*(A hide is a couple of bugs in a very small container with a screen on top to let the smell of the bugs out).
National Pest Management Association (NPMA)
The National Pest Management Association, a

nonprofit organization with more than 7,000 members from around the world, was established in 1933 to support the pest management industry's commitment to the protection of public health, food, and property. This commitment is reflected in the continuing education of pest management professionals and the dissemination of timely information to homeowners and businesses.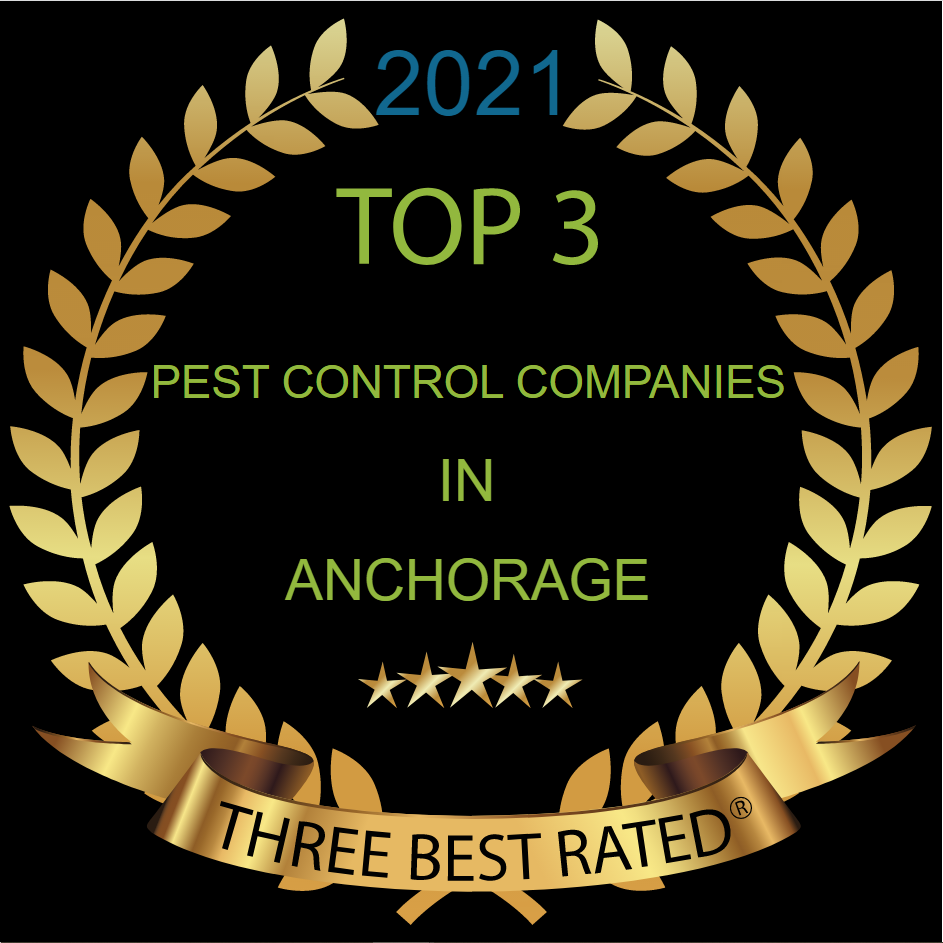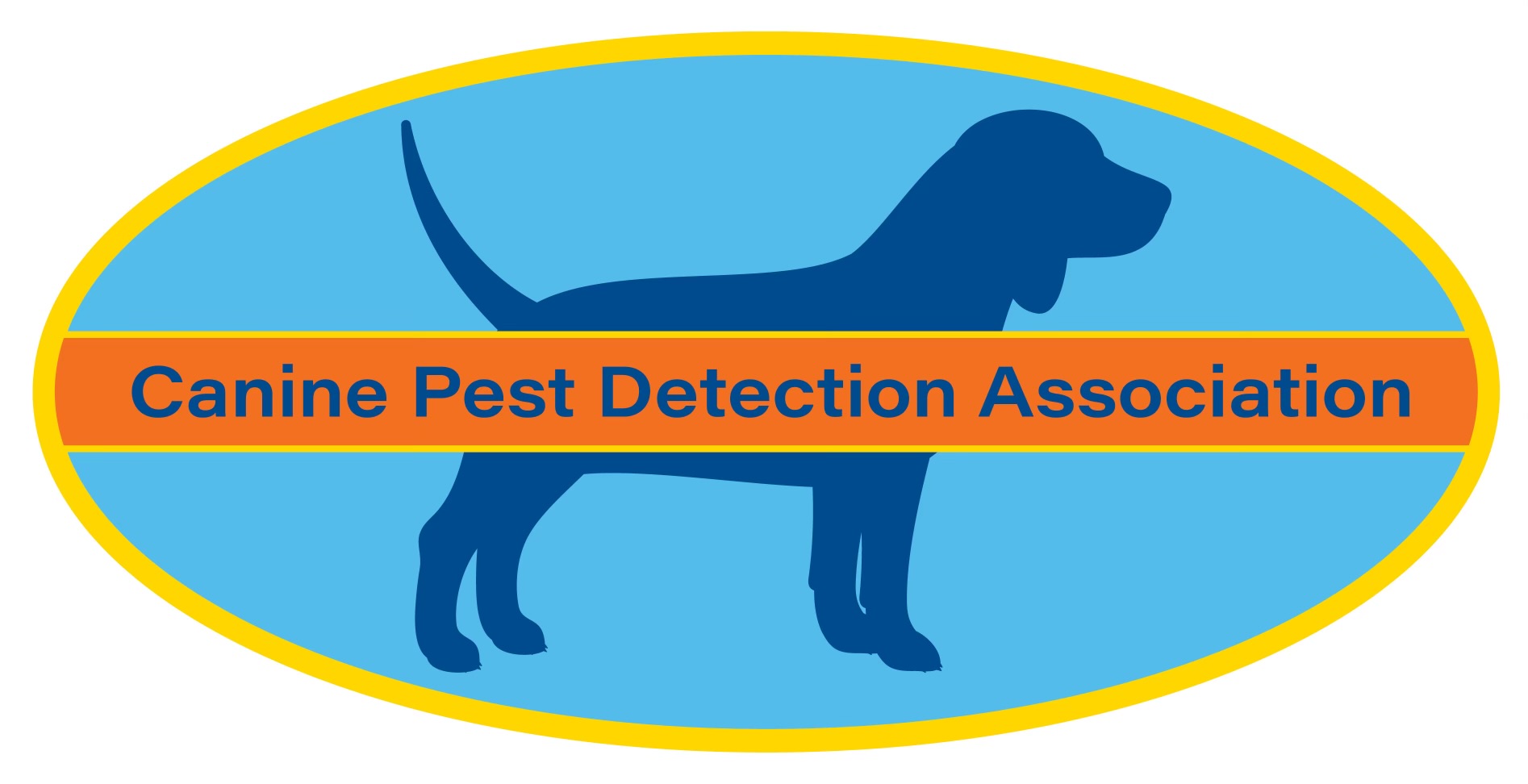 Our Process
We target pests outside for control inside! The most crucial part of treating pests is to know what pests we're dealing with. Our continually trained and experienced team inspects your residential or commercial property for nesting habits, signs of breeding, migration habits, and other signs of pest infiltration before suggesting a treatment. We then treat any areas harboring pests or places they are attracted to. For our customers, we provide treatments with federally-approved products that are approved to use in your home and use as many reduced-risk pesticides as possible.
Specializing in Undetectable Products
Bugs don't give you any warning that they are coming. They never know our products are there until it is too late. We offer them for indoor and outdoor use.
Interior/Exterior Treatment
Interior and exterior areas will be inspected and treated for the specific problem in or around your home. We may apply insecticides or baits. We may use live traps for your particular pests. If we live-trap a pest, it will be released back into the wild (far away from where people live).
Maintenance Programs & Integrated Pest Management
After our initial treatment, we can also help control the long-term risk of pest problems. Our pest control technicians professionally evaluate your home or building and then create an integrated plan combining pest deterrence, physical barriers, suggestions on how to eliminate attracting pests, as well as periodic application of pest control agents and annual inspections.
The CDC says the growing numbers of bed bug outbreaks is prompting more people to use pesticides, sometimes with dire results. Many companies promote themselves as using heat, but only a few own and have been trained how to use Thermal Remediation® equipment and...